Extra resources have been made available for free for the duration
Extra Resources
Across Colorado Digital Consortium is an Overdrive eBook collection shared by participating Colorado Libraries. The collection has approximately 19,000 items. Another 2,000-4,000 unique additional titles are expected to be purchased each year. The collection includes ebooks, audiobooks, music, videos, and emagazines.
---
TumbleBooks are animated, talking picture books which teach kids the joy of reading in a format they'll love. TumbleBook Library takes existing picture books, adding animation, sound, music, and narration to produce an electronic picture book. You can read it, or have it read to you.
---
TumbleMath is a comprehensive collection of math picture books you will find anywhere. All in the amazing TumbleBook format complete with animation and narration. The books are accompanied by supplementary materials such as lesson plans and quizzes. Click on Quiz Portal and you will find a Portal containing thousands of quizzes created by math teachers specifically for your state/provincial standards. International subscribers will find the TumbleMath Quiz portal covering all the major primary school math concepts.
---
TeenBookCloud is an online database of eBooks and educator resources perfect for your middle school, high school, or public library. We offer a robust selection of Graphic Novels, Enhanced Novels, eBooks, classic literature, National Geographic videos, educator resources, and audiobooks. The collection is available online around the clock. No downloads, no waiting! If you can access the internet, you can be reading, watching, or listening to fantastic content.
---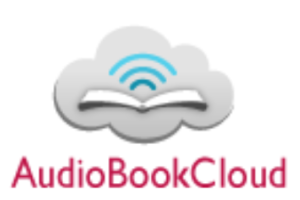 ---