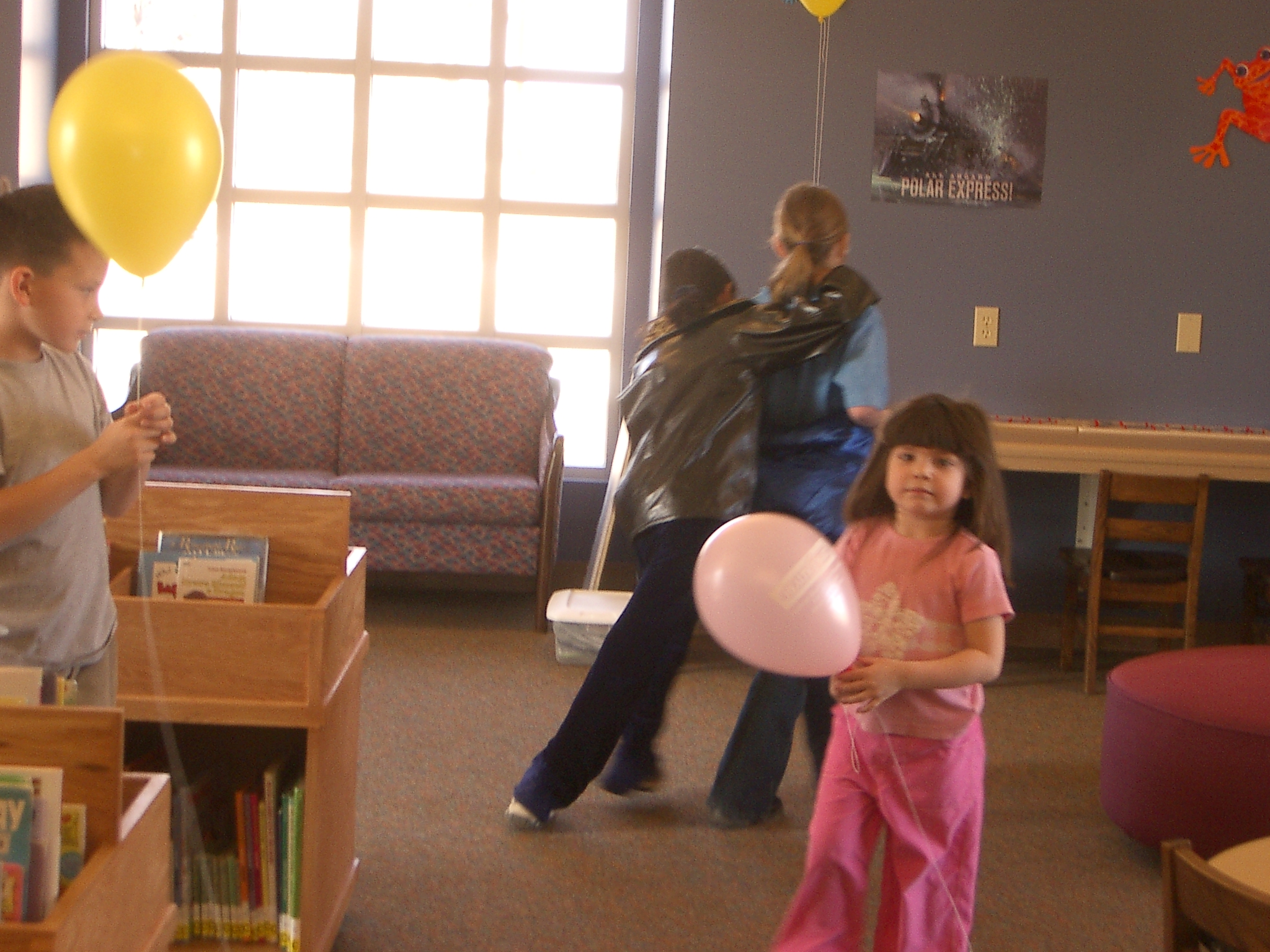 CCL staff members are here to help you.
Samantha O'Leary
Samantha is employed by the Town of Ordway as the evening and weekend librarian.  She handles all donations to the library. Samantha has a love of reading and would be happy to help you with everything from locating an item on the internet or in the library and troubling shooting computer problems. Samantha has been with CCL since 2020.
Jody O'Leary
Jody is employed by the Crowley County School district as the Library Director and Primary/Secondary School Librarian. She works at the Campus branch most of the time and at the Main branch on Thursdays, but handles the library's acquisitions for both branches. She oversees all children's programs. Jody can answer your library questions and will try her hardest to order any book you may request. Jody has been at CCL since 2014.
Wanda Barrett
Wanda Barrett works for the Crowley County School District as the Intermediate School Librarian. She works at the Main branch.  She handles the needs of students 4-6.  She is also in charge of the Summer Reading Program.  Wanda has worked for CCL since 2015.